Right this moment, on our planet, tens of thousands of humans are going through some big trauma/crisis or the other…perhaps millions…if we allow the pain to settle into our cells, blood and bones, then we get sick. And when we get sick, the bad energy on the planet gets worse…so to get well is not just something we must do for ourselves, but for the collective. Here are the 6 stages of healing…I would use a list like this just as a blueprint, and then work out my own personal healing strategy. In fact at a time in my life when I really needed to heal, big-time, I used multiple strategies simultaneously, different ones for body, mind and Spirit….so good luck and be well!!! Thank you for sharing this, ALK3R!
ALK3R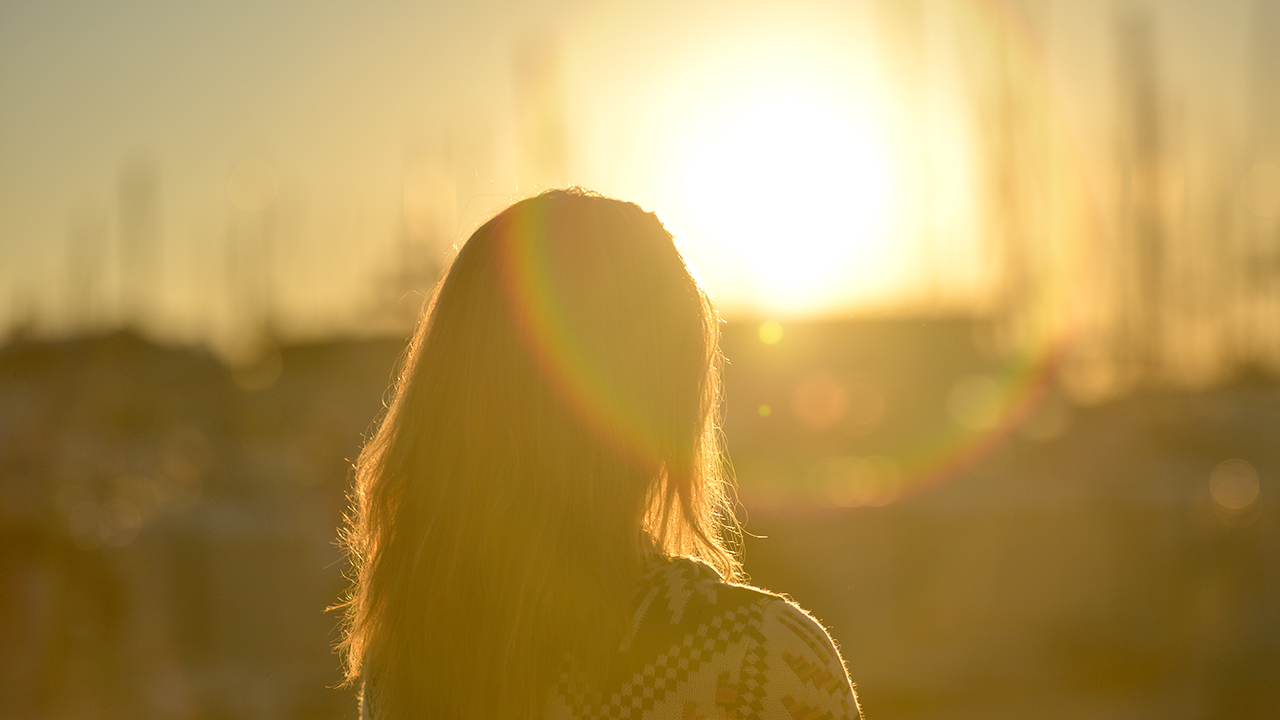 "Part of the healing process is sharing with other people who care." ~ Jerry Cantrell
In times of difficulties, when our vulnerabilities and anxieties start to surface, there is a tendency for us to become fixed – unable to move forward into a better existence.
View original post 896 more words